Cheque Printing in Ballarat Melbourne | Fletcher Printers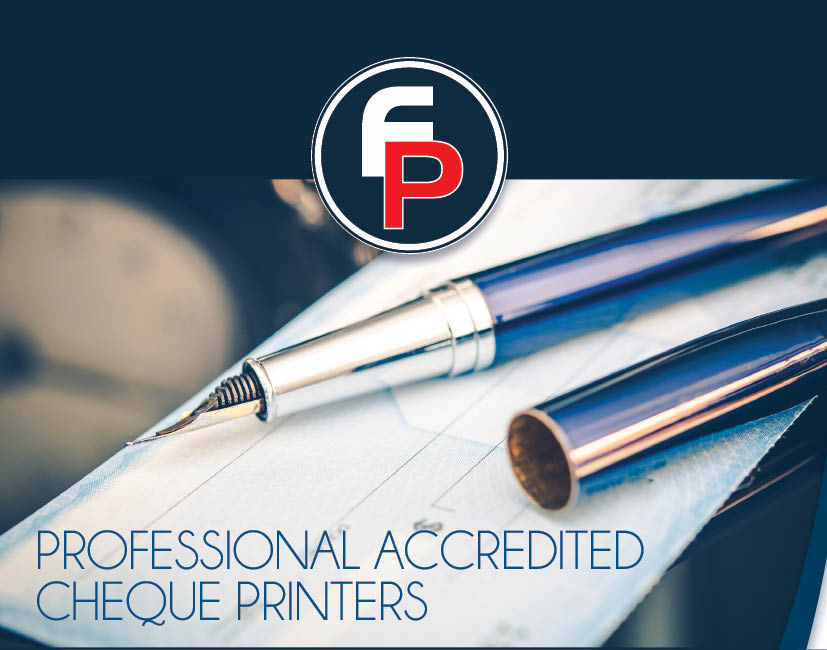 We have over 30 years experience in printing cheques for our clients across Australia.
WE ARE FULLY ACCREDITED WITH APCA (AUSTRALIAN PAYMENTS CLEARING ASSOCIATION)

WE OBTAIN BANK APPROVAL ON YOUR BEHALF.

CHEQUES ARE PRINTED WITH SECURITY INKS & SENSITISED PAPER.

ARTWORK DESIGN & CONTROL.

WE NUMBER USING MICR ENCODING WITH MAGNETIC INK.